The UK government has reintroduced the post study work visa for international students on the completion of their courses from mid-2021.  Whether you are just starting your course in the UK or are already close to the completion of your course, you could still be eligible. Our partners who are specialists in immigration law can provide further information and help with your application.
We provide
professional academic
support services
like  
Reward Educational Services  provides a full range of bespoke academic support for students from all works of life.
We are distinct from every other educational services firm because of our personalised, individualised, and private approach to every client at all times. Every time you work with us, you receive a fully personalised and totally confidential service from experts in your field, never generic.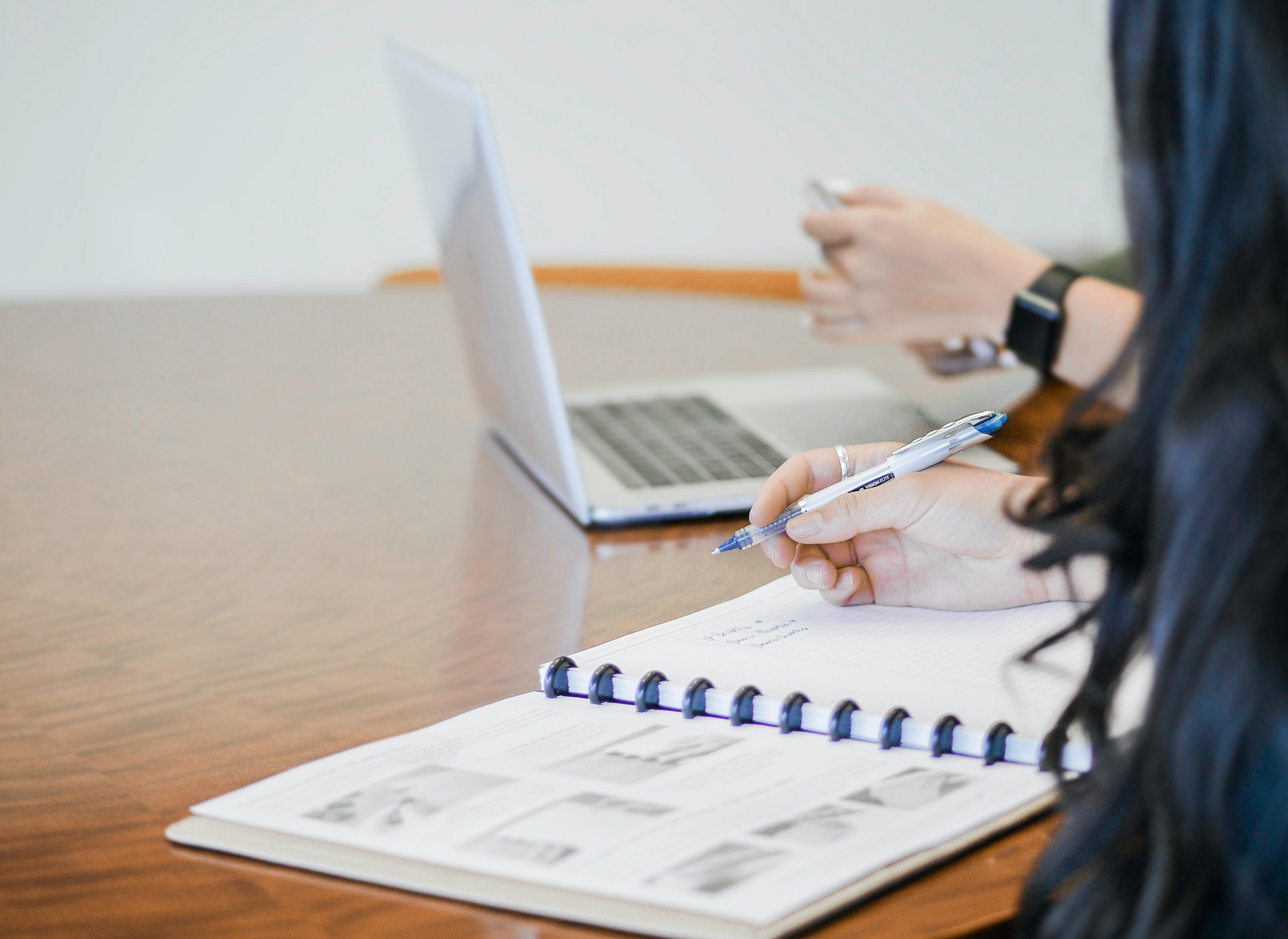 Reward Educational Services provides academic support to students in all UK universities and colleges from Admission Services to your Dissertation Writing Support. We have experts in every academic field and we have a quick turnaround on all services. All our academic consultants have a masters degree as a minimum while the majority are PhD holders or PhD candidates.
More than proofreading services!!! Those people are awesome and beyond my words. Although I still feel a little bit awkward to be called a Dr. Thank you Reward Educational Services for your support and for the treat.
It is a very good company, the company is of high quality.
Thank you for the services rendered. My supervisor approved my paper. Job well done guys
Our Services
Reward Educational Services provides the full range of academic support services for students such as admission services, proofreading, academic review, tutoring and one to one essay writing support. Our services are particularly geared to international students whose first language is not English language as we have years of experience in this field.
Standard Proofreading
This is carried out by our professional proofreaders for grammar, spelling, correct terminologies, punctuation, intelligibility, format, and layout etc.
Critical Proofreading
This involves two layers of proofreading whereby the first proofreading is carried out by an academic who provides written academic feedback on the thesis stating whether you have adequately answered the question or not. The second proofreading is carried out by professional proofreaders for grammar, spelling, correct terminologies, punctuation, intelligibility, format and layout etc. 
Comprehensive writing support
One to one support with one of our tutors from the beginning to the end of the thesis/coursework/project. This support includes online 1 to 1 guidance by video conference and detailed guidance until the completion of the work and the tutor is expected to read your drafts as you progress and offer guidance. You also get Critical proofreading.
Personalised study support
This takes the form of tutorials or coaching on specific subject area(s) delivered by experts in the field at your pace and based on your need.
Dissertation support
This is specialised service to support dissertation writing. This includes a webinar on best practices along with a mixture of our proofreading and writing support packages.
Summer schools
We currently partner with Kingdom Education as their recruitment partner in Africa. Please contact us if you are interested in attending or working as our in-country recruiters.
Viva coaching
This service is aimed at PhD students nearing the completion of their studies. We have experienced coaches who will help you prepare for handling your biggest academic examination.
Mock viva
This provides a good testing ground for your work and is conducted by 2 academic experts in your field of study. Your work will be examined and you will be thoroughly grilled with detailed feedback provided.
PhD and Masters Application support
One of the reasons for our existence is to ensure that our clients achieve their dreams and maximise their potentials, hence, we have a dedicated service for supporting clients who want to apply for post-graduate studies.
Academic consulting
We are available to provide bespoke academic advice and support on a range of issues including essays, examinations and any other academic concerns not already covered.
Academic writing training
There is an art and expectation of academic writing in the UK which many are unaware of. We provide one-to-one academic writing training as well as group sessions (minimum of 5). The training can be conducted virtually or in person.
Contract lectures
We have a team of seasoned lecturers who can deliver lectures on various topics at short notice. This is useful for student groups or organisations looking to organise tutorials and trainings or to fill an unplanned absence.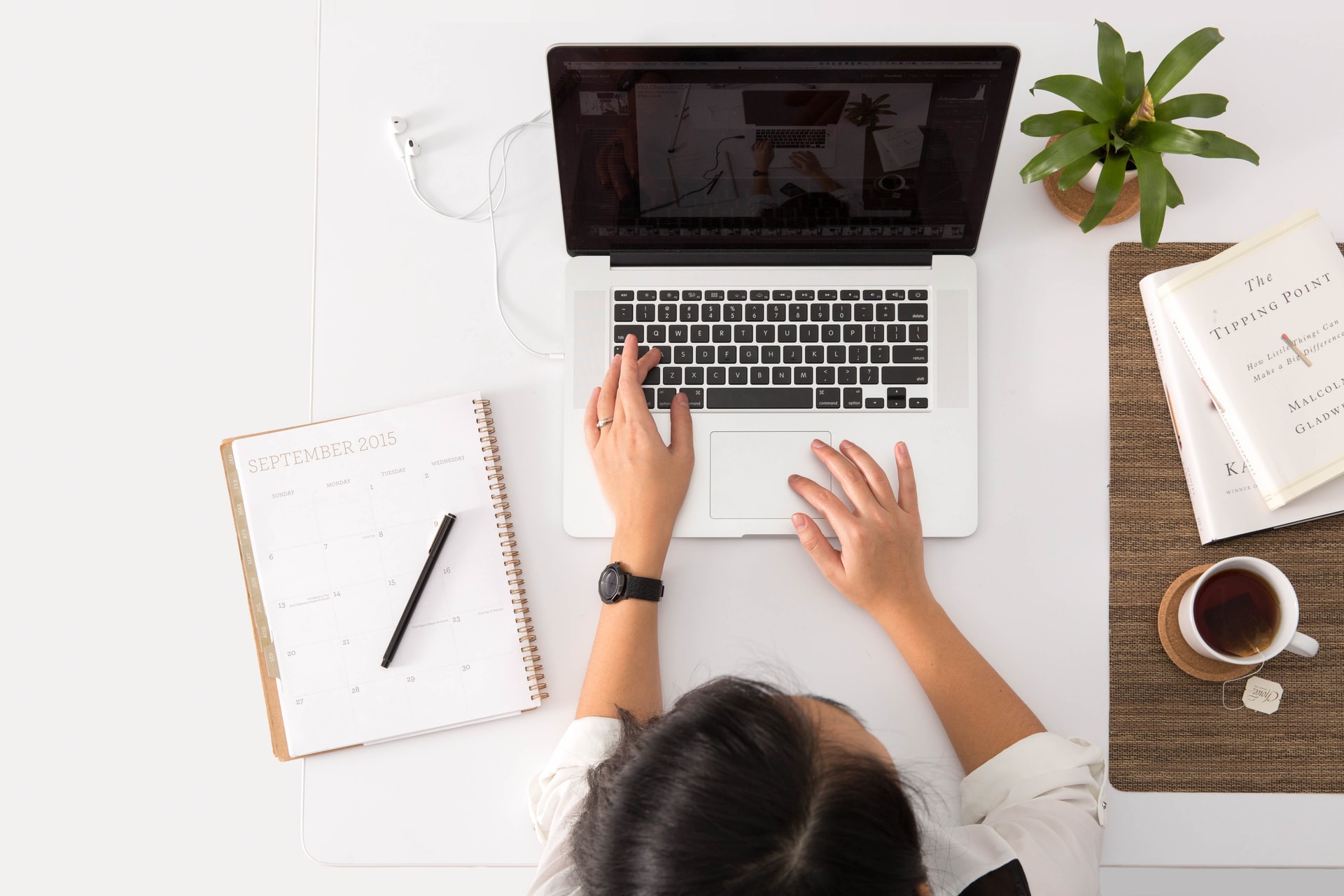 Why choose us?
We provide a full range of academic support from admissions to post study work visa suppport.
We have a pool of consultants and only use the most suitably qualified
We possess peculiar insight into the challenges faced by international students
We have 24 hours support available
We cover all parts of the United Kingdom
We never plagiarise or encourage academic malpractices
We provide other support services, hence , support is not fractured
We are professionals and have a robust complaints handling process
Our services are totally confidential
We are a registered company in the UK
Free initial consultation for all services
All our academic consultants have a Masters degree in the United Kingdom as a minimum while majority are PhD holders or PhD candidates.
What do you need help with?
Let's Work Together!
Many companies advertising as proofreading experts are actually essay writing services who write the entire work rather than support the student to successfully write on their own and achieve good grades. This is illegal and can lead to outright expulsion.
In contrast, we work with you each step of the way to create the necessary atmosphere for your academic success.